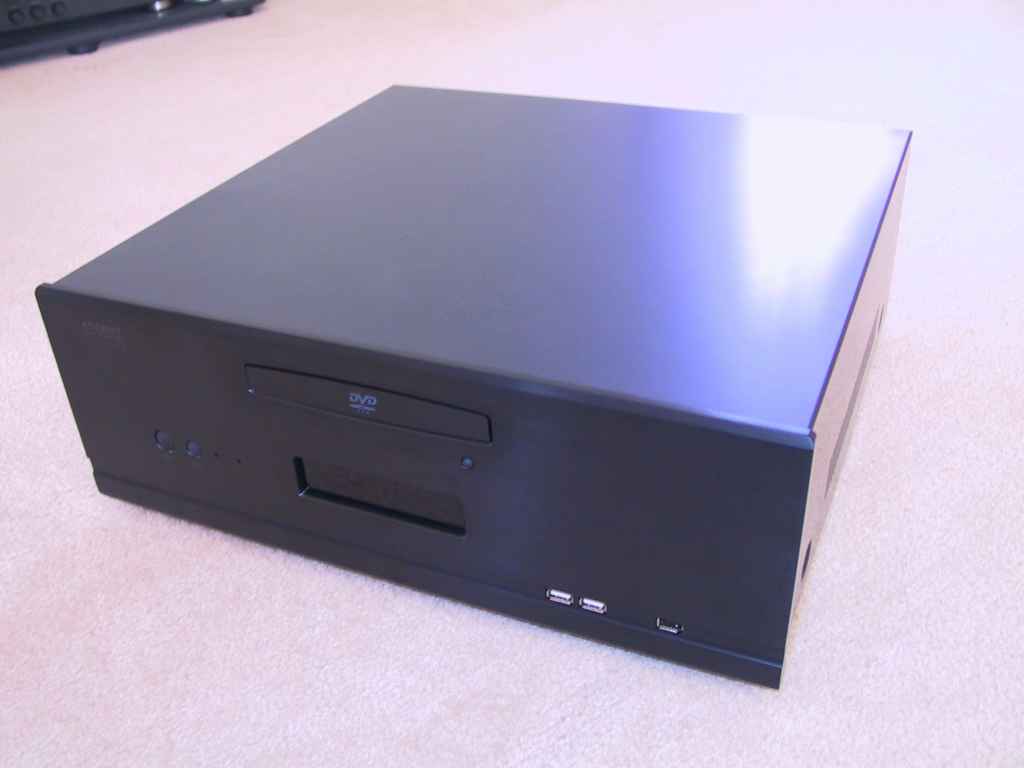 Well, got this blog up and going. Its running on my home theatre PC, a Pentium 4 3GHz with 1GB of RAM.
The HTPC has a couple of TV tuner cards and runs DVB Webscheduler. I've set up a couple of scripts to convert recorded programs into WMV files which I can then download over the net when I'm travelling.
Here's a page on the HTPC which I wrote when I built it.